It is official. Activision Blizzard revealed that Diablo Immortal will enter its beta testing phase in the middle of 2020. No specific date was provided, but the exact middle of the year is June. So any date within June, and even July is a fair approximate of when to expect the beta.
This was revealed by Cody Johnson during the Activision Blizzard Q4 2019 financial results conference call held yesterday (Feb 6). You can read the transcript here.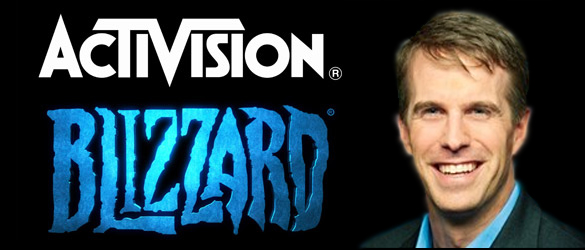 ---
I know that many fans cringe at the idea of a Diablo game coming to mobile, but you do not need to own a $800+ android phone to play Diablo Immortal.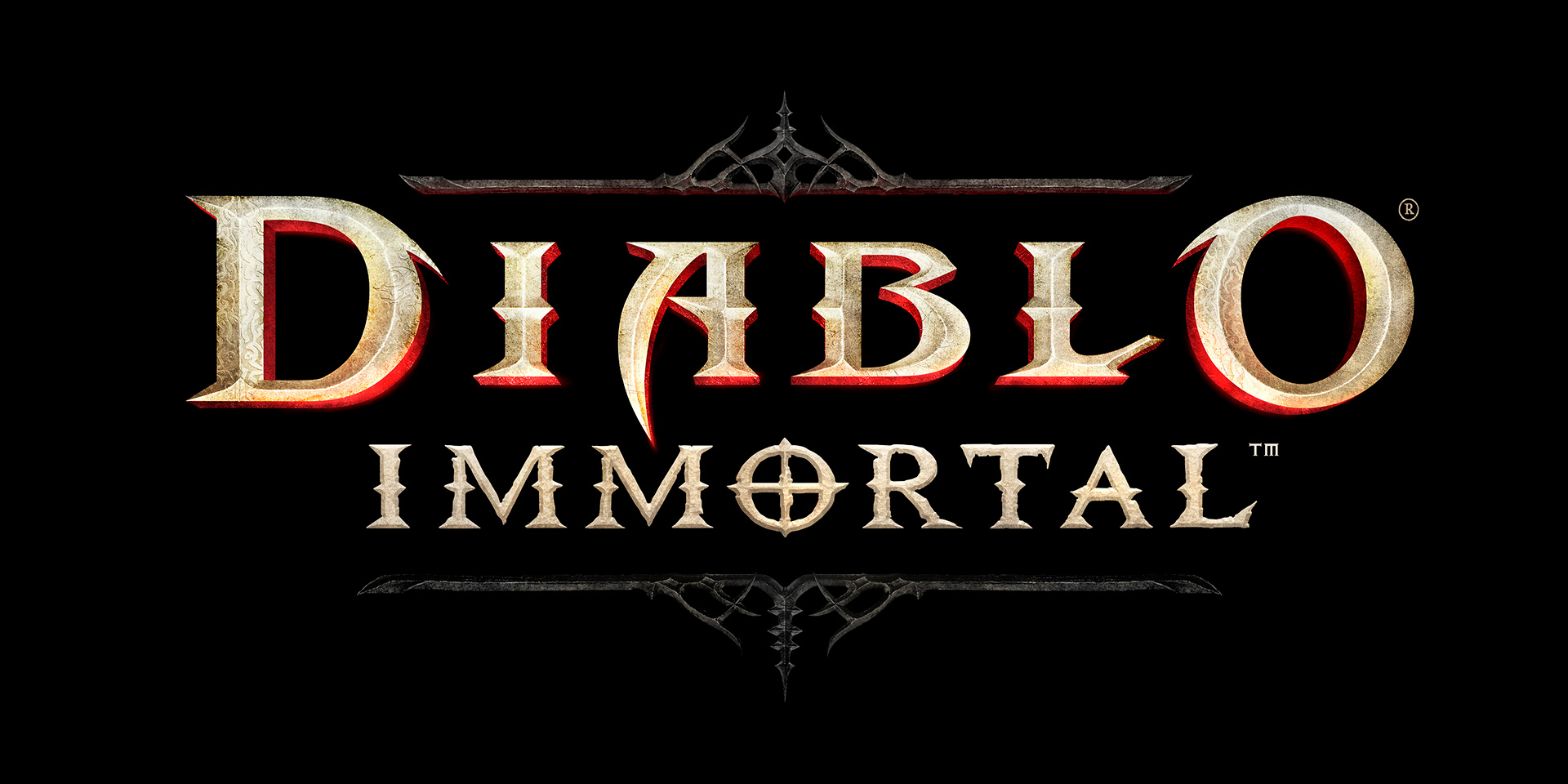 As mentioned a few months ago, NetEase said on November 5, 2018 during an interview that they are OK with players using Android emulators on PC to play Diablo Immortal. That link above also provides a step-by-step guide how to install one of the best Android Emulators for the PC.
The emulator allows you to play in different settings:
1080HD (up to 2560×1440).
You can switch between Landscape (Tablet mode), Portrait (Phone mode), or Custom.
You can switch between 160, 240 or 320 DPI.
DirectX or OpenGL.
You can switch Performance up to High (4 CPU cores/3072 Memory) or Custom.
It has several profiles based on different phone models from: Google Pixel 2XL, One Plus 5, Xperia XZ, up to Samsung Galaxy S10.
If you seriously want to play Diablo Immortal beta, first install BlueStacks (the Android emulator for PC/Mac).
Then within the BlueStacks app (after installation) launch the Google Play Store app.
Type Diablo Immortal and open its page. There you can pre-register to participate in the Diablo Immortal Beta.
If you want to test BlueStacks before Diablo Immortal Beta becomes available, you can download these RPG games:
BlueStacks allows you to map the finger commands of a phone game and translate it into keyboard commands. Your mouse can also do some of the clicking.
I plan to play Diablo Immortal Beta on my PC to show you the story, gameplay, and systems. Follow @blizzplanetcom and subscribe to the YouTube.com/blizzplanet channel.