Diablo Immortal closed alpha has been a blast. Exciting to play after such a long wait. In this series of videos you can watch me level up the Crusader from level 1 to 55 (closed alpha level cap).
The next test might increase it to level 60 and add the Necromancer — but for now this is what we are testing: Crusader and level 55 (cap).
In these videos, you can see the storyline basically without editing anything out. Sometimes I might get disconnected, the client crash, or I accidentally end the stream — but for the most part this is the Director's Cut. 45.8 hours of gameplay.
---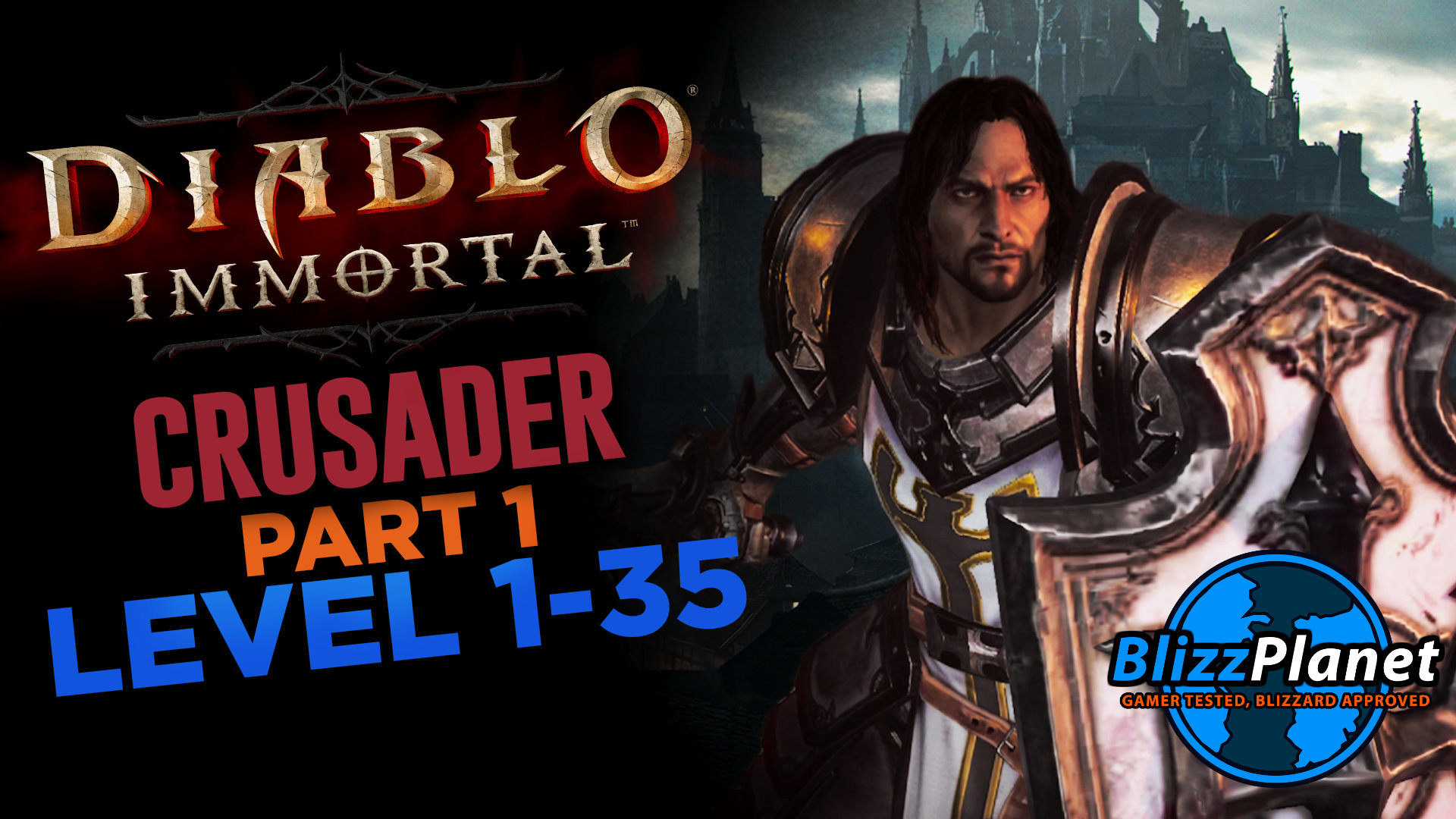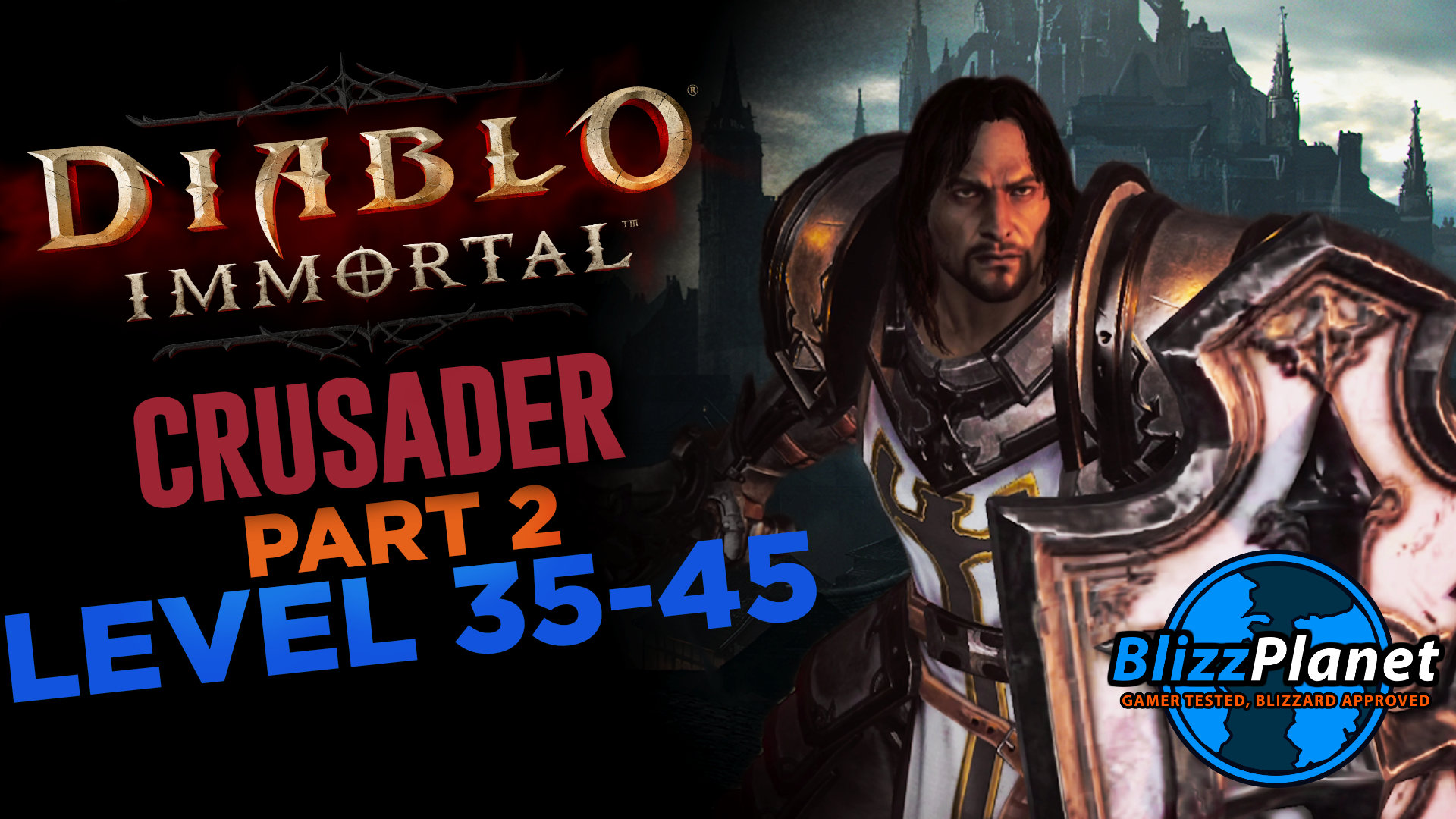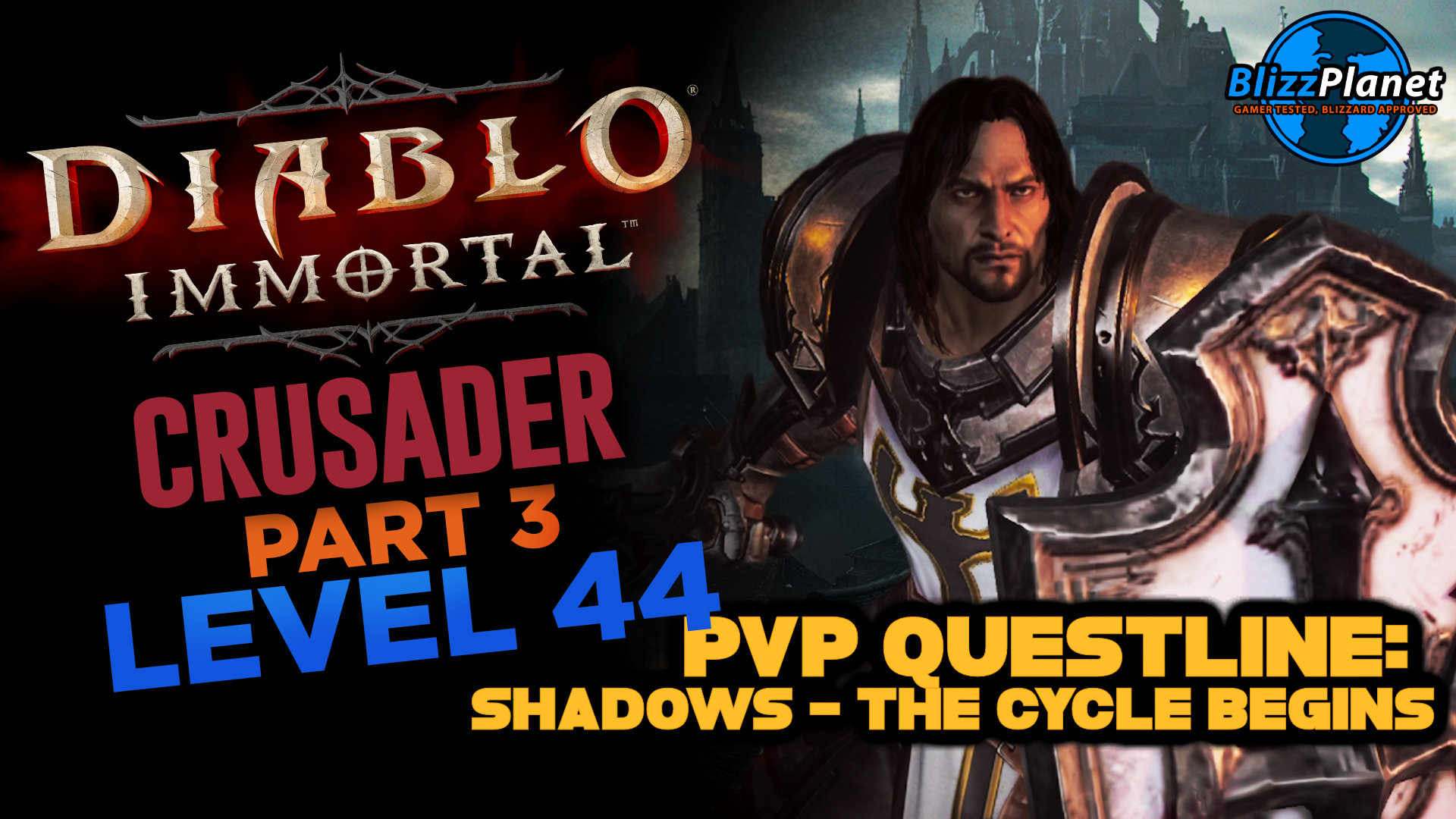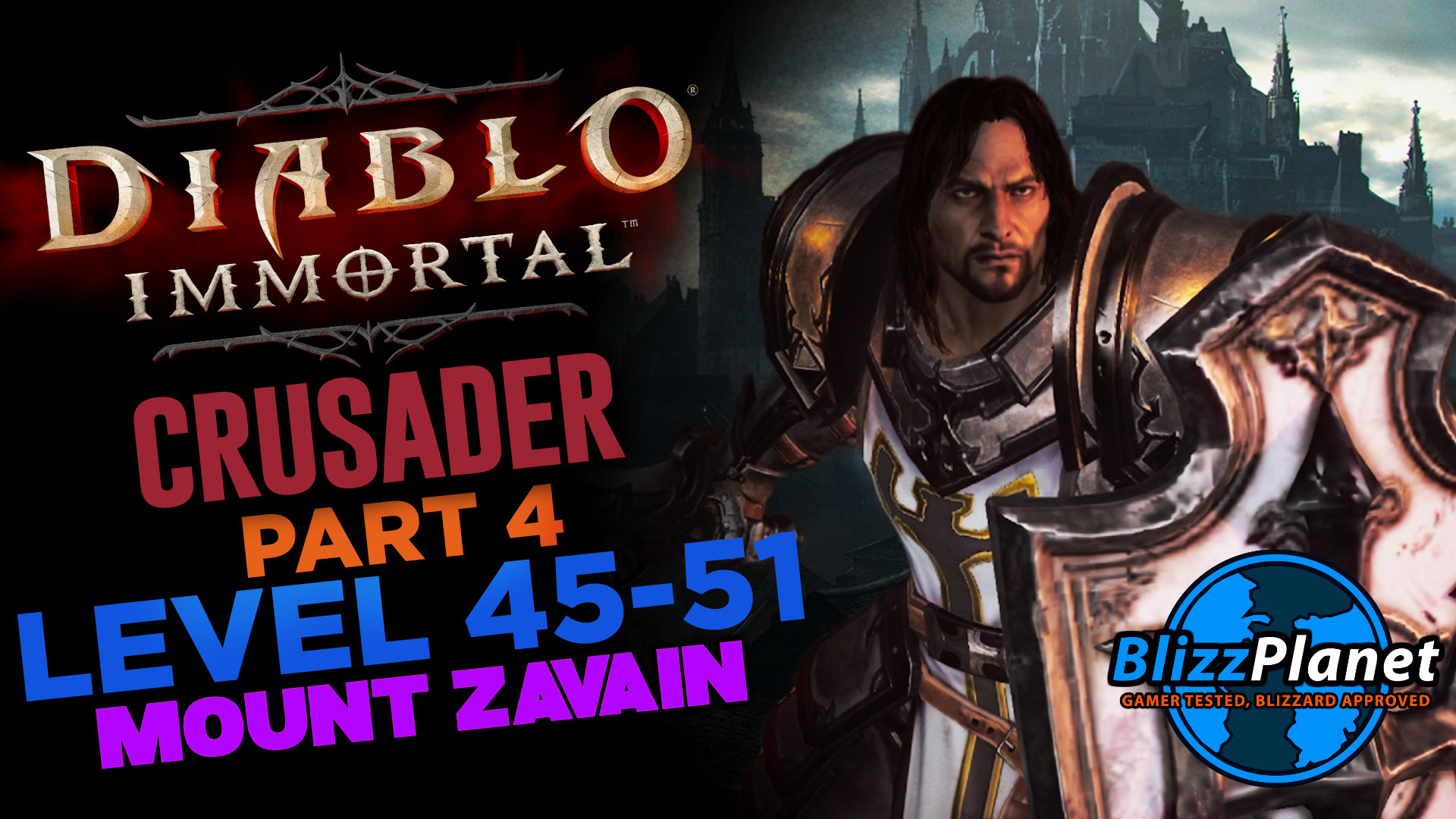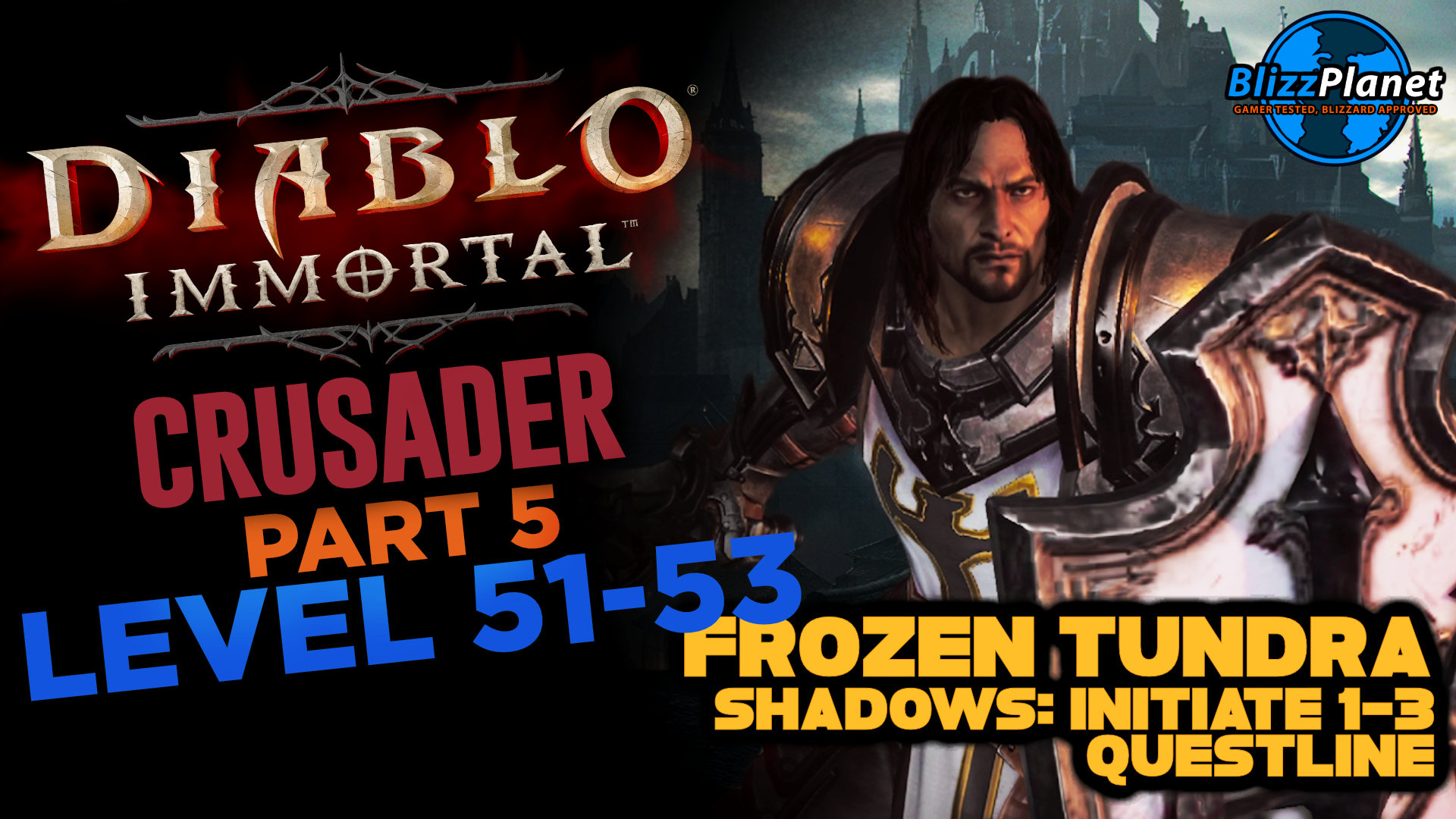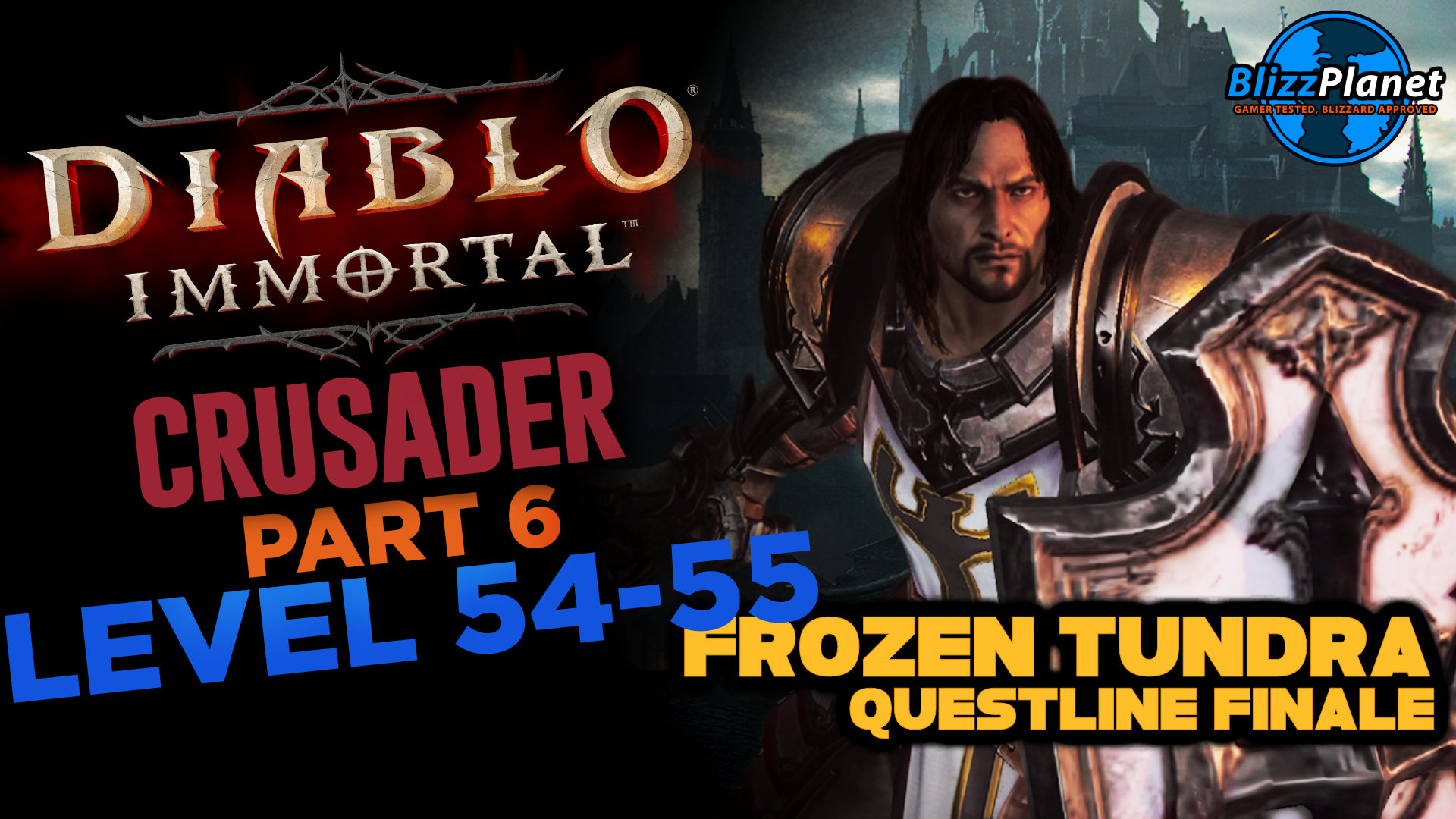 ---
OTHER VIDEOS
The following videos showcase specific Diablo Immortal features.