Diablo Immortal vendors / merchants can mostly be found in Westmarch, with some exceptions. Every main hub in each zone has at least a Blacksmith, Identifier, and a Jewelcrafter Apprentice. But those lack other core merchants.
The city of Westmarch has additional merchants such as:
Blacksmith
Reforge Stone Vendor
Essence Transfer Merchant
Charms Craftman
Honor Merchant
Crest Merchant
Fading Ember Trader
Apprentice Jeweler
Crystal Merchant
Rarities & Antiquities (Gambling)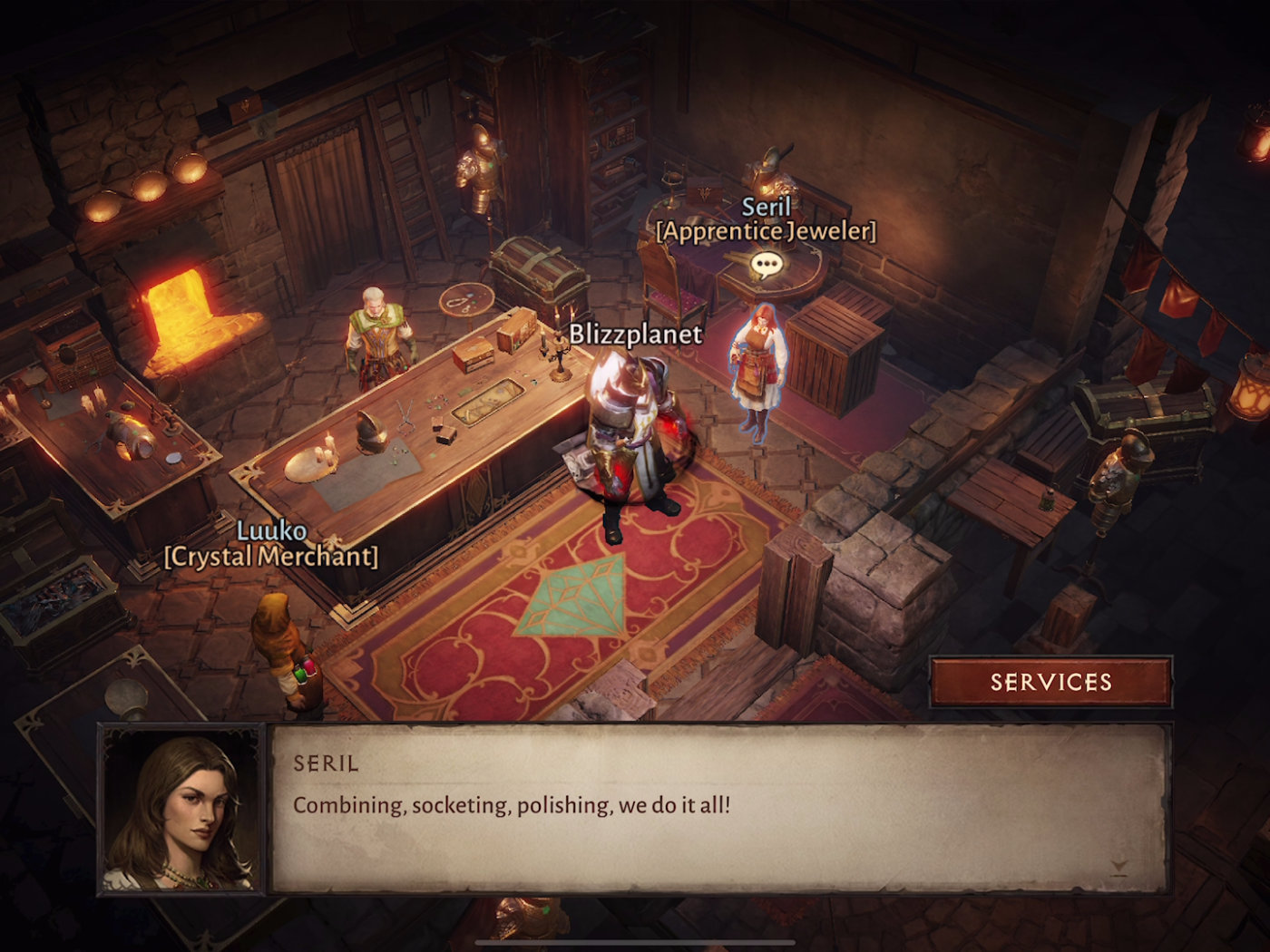 Diablo Immortal Vendors / Merchants
But these are not all we might find in Diablo Immortal, as there are still Elder systems that were removed from closed alpha and may be revealed in Beta.
Below you can see what the merchants sell, UI screenshots, and videos showing them in action.