Blizzard Entertainment announced that Diablo Immortal closed alpha is coming to South Korea and Japan in May 20th in KST & JST (UTC +9).
This is a good thing, and it is how Call of Duty: Mobile started its beta phase roll out opening multiple Beta tests in different secondary markets as I have documented in the past year.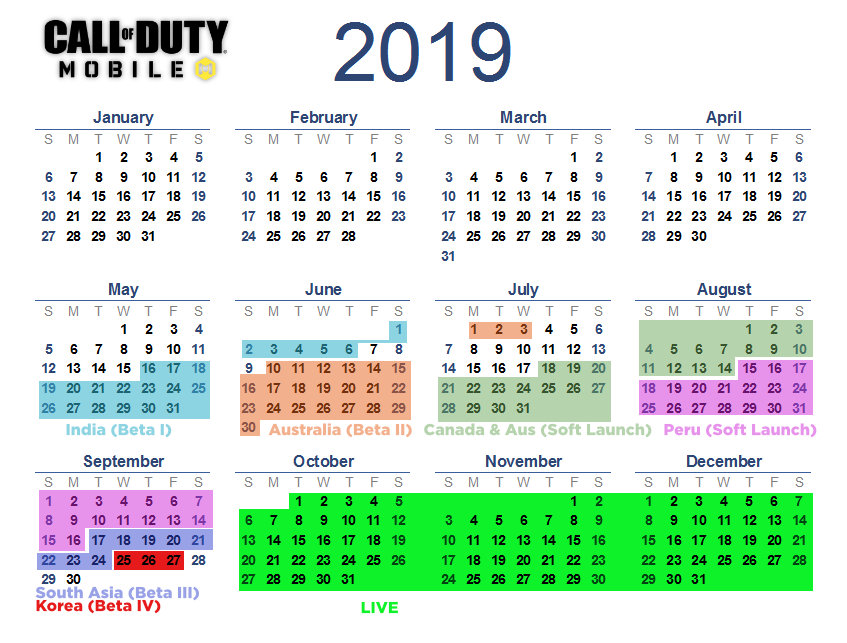 Diablo Immortal closed alpha barely started 15 days ago, and now we have a second and third closed alpha test in the pipeline. That means the gears are turning quick, more countries will be added. When least we know, there will be a soft launch or two until Global release is announced.
A couple days ago, during the latest Activision Blizzard investors call, Daniel Alegre doubled down on the promise that Diablo Immortal is coming in the second half of 2021.
There is only one thing that feels different to how Call of Duty: Mobile did. There was only one Alpha test in Australia — where it was originally known as Call of Duty: Legends of War.
Diablo Immortal has had a Technical Alpha, a Closed Alpha in Australia, and now coming to South Korea and Japan for a total of 4 Alpha tests.
The question is when will Beta start, and what content will it have that we haven't already seen in closed alpha? (other than the Necromancer)
Well, we haven't seen Raids yet. Are there other end-game systems? I do recall Wyatt said that Elder Rifts was not end-game. So definitely there is more we haven't seen or heard of. Then there is this mysterious image shown during BlizzConline that for the love of me I haven't been able to find in Closed Alpha.