Diablofans programmer sanktanglia recently shared in the Reddit/r/Diabloimmortal discord channel a few strings of text he datamined from the Diablo Immortal Beta app.
These strings of text clearly make a reference to a special type of weapon in relation to Transmog; and a transmog currency.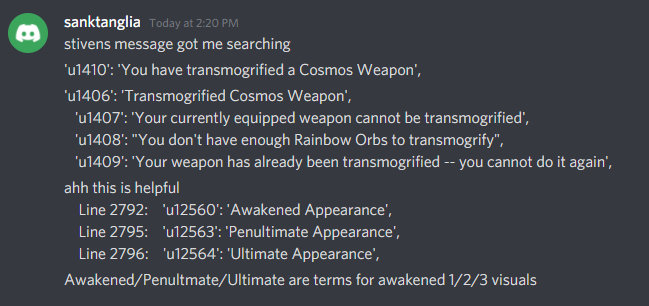 What is a Cosmos Weapon? At this point, it is unknown. There was none in Diablo Immortal Beta, which suggests these are breadcrumbs for content currently in development that was not available for beta testing.
Cosmos Weapon can be the name of a transmog option; or it could be something akin to Ancient items or Primal items. It is unknown what it stands for at the moment.
Rainbow Orbs seems to be a new currency used to transmogrify items. A question that comes up in my mind is whether Rainbow Orbs are obtained from the In-App Shop, or a special currency looted from specific mobs/dungeon bosses/raid bosses?
u1409 is intriguing. You can't transmog an item that has been transmogrified? Is there a way to undo or is this a permanent thing?
Something that sanktanglia has discussed in the past weeks is that all Legendary Items have two states: Normal appearance or Awakened Appearance.
For those who are not familiar with the term Awakened, there was an item sold at the in-app shop and by the vendor that sells Reforge Stones named Dawning Echo.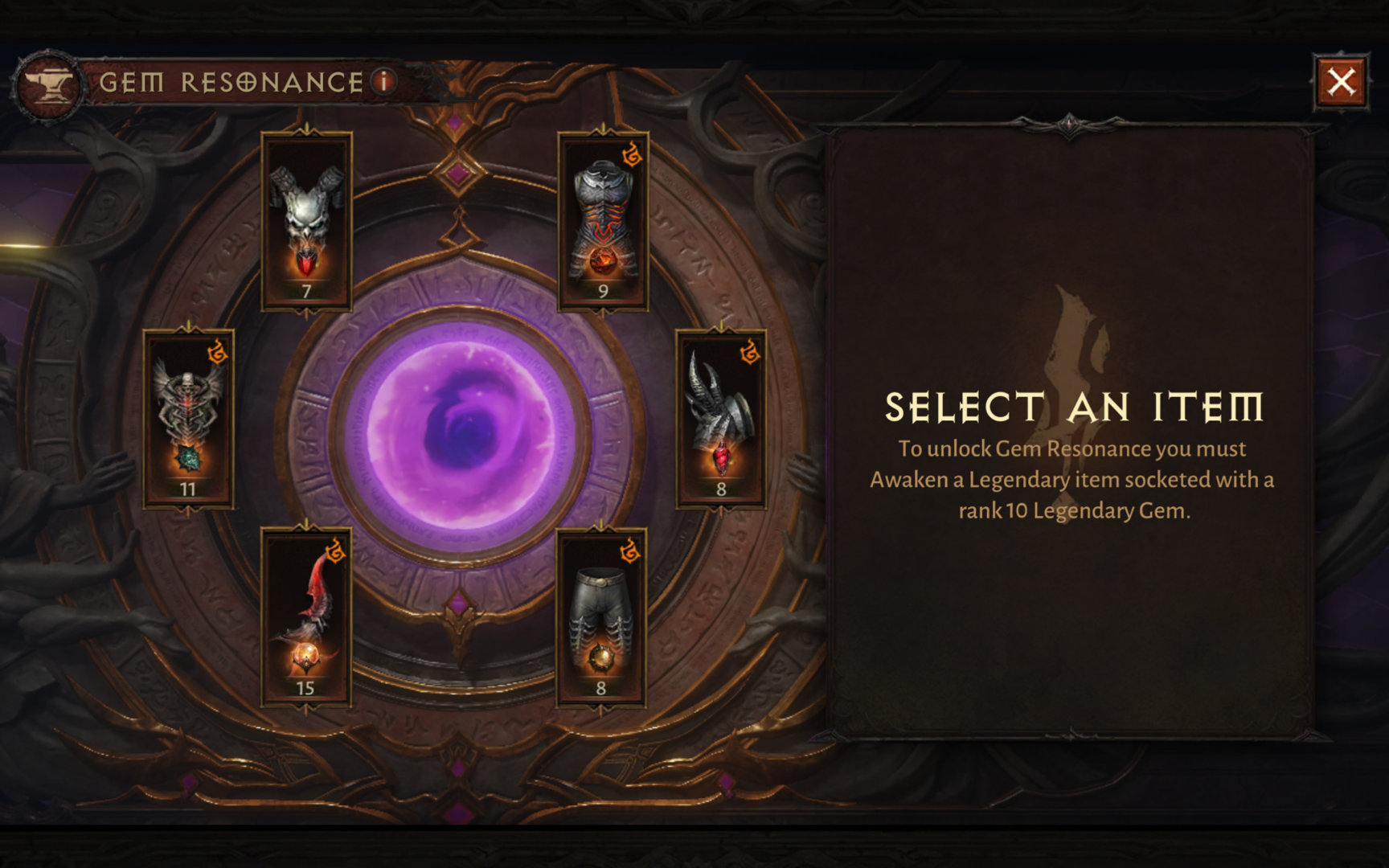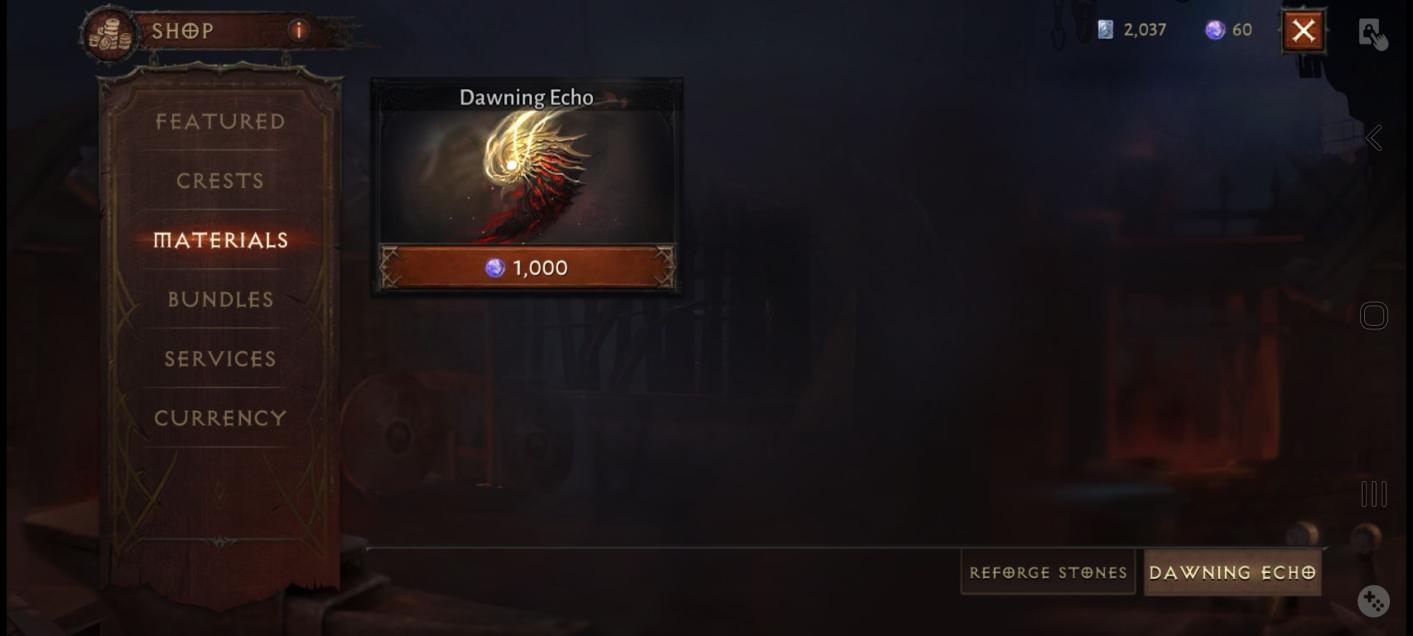 Awakened Legendary Items in turn have three states. Each state grants a visual upgrade and an increase of stats %. As seen in the datamined code, these co-relates to:
Line 2792: u12560: "Awakened Appearance"
Line 2795: u12563: "Penultimate Appearance"
Line 2796: u12564: "Ultimate Appearance"
As this was datamined from the Beta app, things might have changed post test-feedback. We'll have to wait until the game releases sometime in the first half of 2022 to see the final revision of the Awakening legendary items and what transmogrify looks like, and if it has a special vendor or is done from within the Blacksmith.
Diablofans currently has a Creat Build tool and a modelviewer tool (login required) to view many of the Beta items and their 3D models; as well as data of items that were not available for testing, but were hidden in the app files. Sanktanglia is also tuning up his modelviewer and plans to add other effects like animation for NPC and monster 3D models.
Diablofans also added an Essence Transfer tool to see the items' powers. Make sure to select the Class and click the filter button.