The Albany Comic Con NY teases a Diablo IV announcement is coming on June 11. Their facebook and twitter pages simply say:
A Teaser. Save the date. Sunday, June 11th.
The message comes accompanied by this image of Lilith.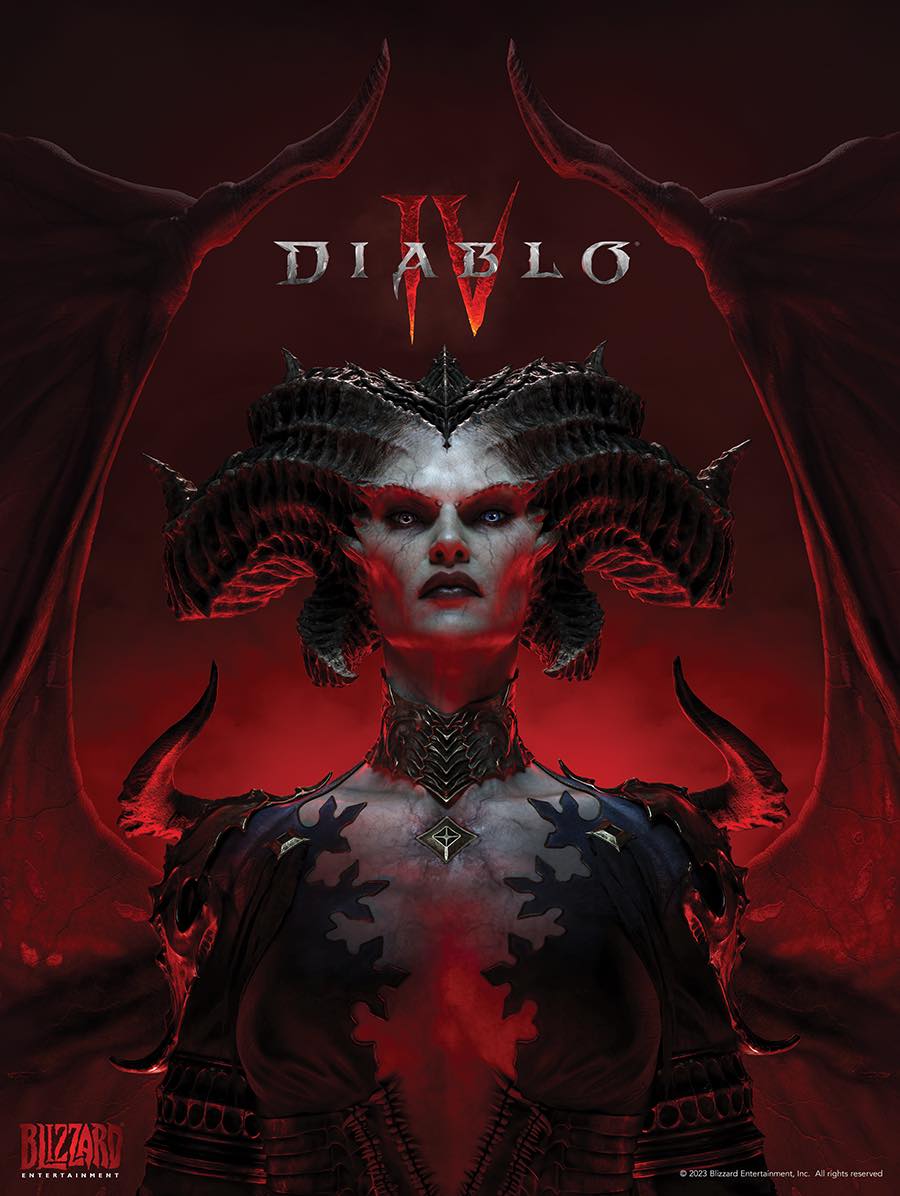 Very intriguing. So I am going to have to speculate a bit. It could simply mean that a member or more of the Diablo IV team might be showing up at the event in Albany to promote Diablo IV. Maybe some gameplay, but I am unsure whether they have computer facilities like those we see at the New York Comic Con and other larger events abroad.
Located in Albany — Vicarious Visions, the studio behind the Diablo II: Resurrected remaster, became part of Blizzard Entertainment a couple years ago and they worked on Diablo IV as well. So it might be a good call to believe someone from Vicarious Visions will be at the event.
There is also the possibility of Diablo – Legends of the Barbarian: Bul'Khatos to be what the tease is about. This graphic novel is slated to ship on July 11. Based on the recent preview, Lilith makes an appearance in that graphic novel.
Or… maybe we might hear about a brand-new project? Could you imagine the Diablo IV team publishing something akin to the Overwatch comics every new Season to move the story forward? I would totally love a ongoing Diablo IV comics series. I have craved it for years. But, for now all we have is a tease without context. I guess we'll find out on June 11. Stay tuned.
UPDATE: The event organizer updated Facebook with the following message:
"Join the Diablo Devs for a fan signing and meet and greet! Can't wait to see you there!"

Sunday, June 11th Albany Comic Con Ny"
Thanks for the update, RedOctober.