With the official launch date approaching (September 20), the Nintendo Switch Lite is now available for pre-order for $199.99 in Turquoise, Yellow.
What is the difference of the Nintendo Switch Lite version? The main difference is its fully integrated controls and a built-in +Control Pad. Basically, you can't remove the Joy-Con pads, and it is a handheld device only (meaning no TV gameplay mode). However, the device is compatible with all physical and digital Nintendo Switch games that support Handheld mode such as Super Mario Odyssey, Mario Kart 8 Deluxe, Super Smash Bros. Ultimate, The Legend of Zelda: Breath of the Wild, and more.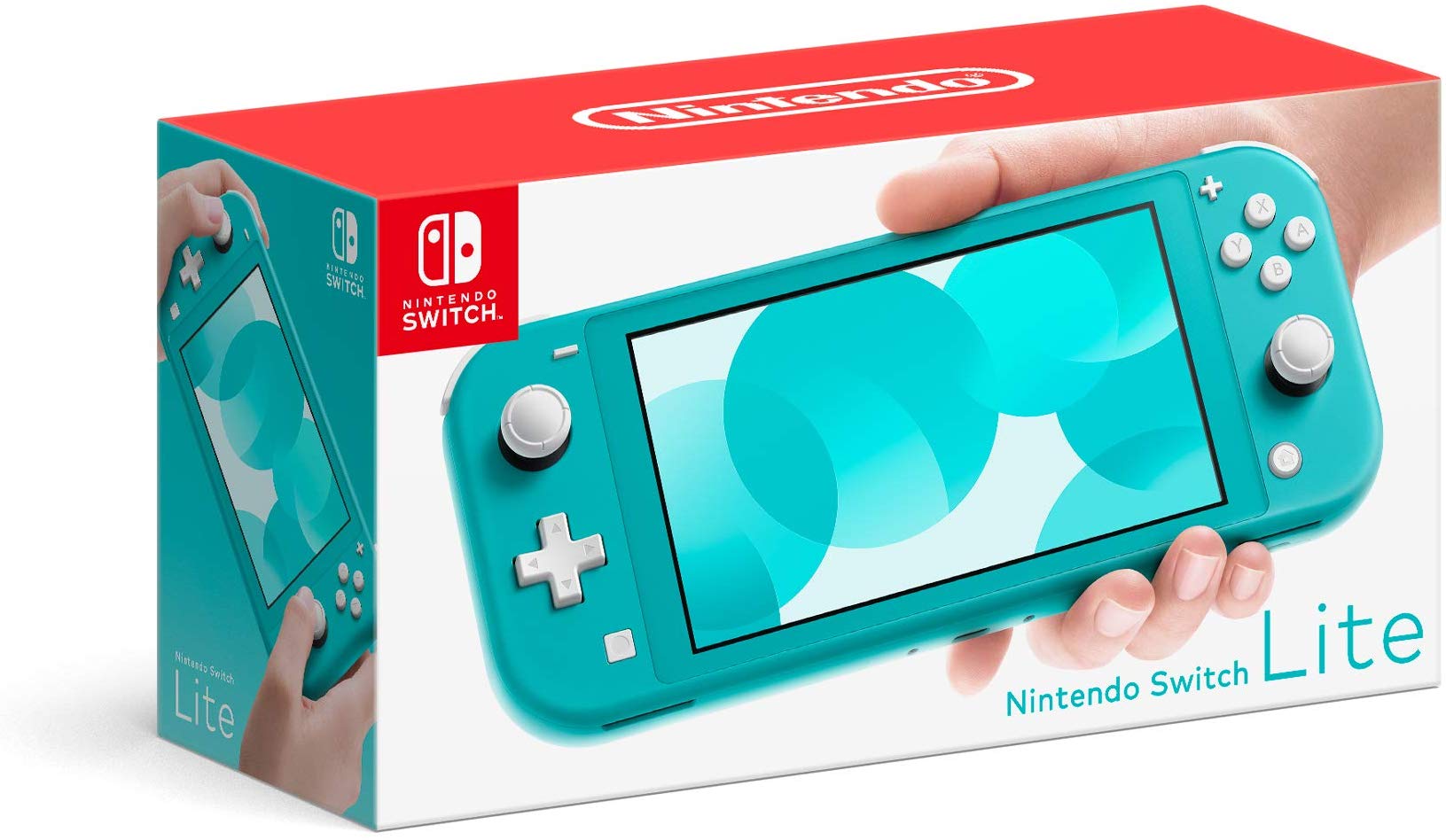 In summary, the Lite version DOES NOT include these features:
TV mode
Tabletop Mode
Joy-Con Controllers
HD Rumble
IR Motion Camera
If you wish the full Nintendo Switch experience, it costs about a hundred bucks more at approximately $297.99 (depending the model).