If you don't follow up Apple news, the new 2020 Mac Mini and Macbooks sporting the M1 CPU can play iOS14 apps natively — and that includes Diablo Immortal.
As for how the touchscreen feature of iPhones and iPad can translate to desktop — well, the Magic Trackpad 2 and support for Xbox controller might help.
The dramatic performance innovation also comes in the form of longer battery hours ranging up to 18 hours.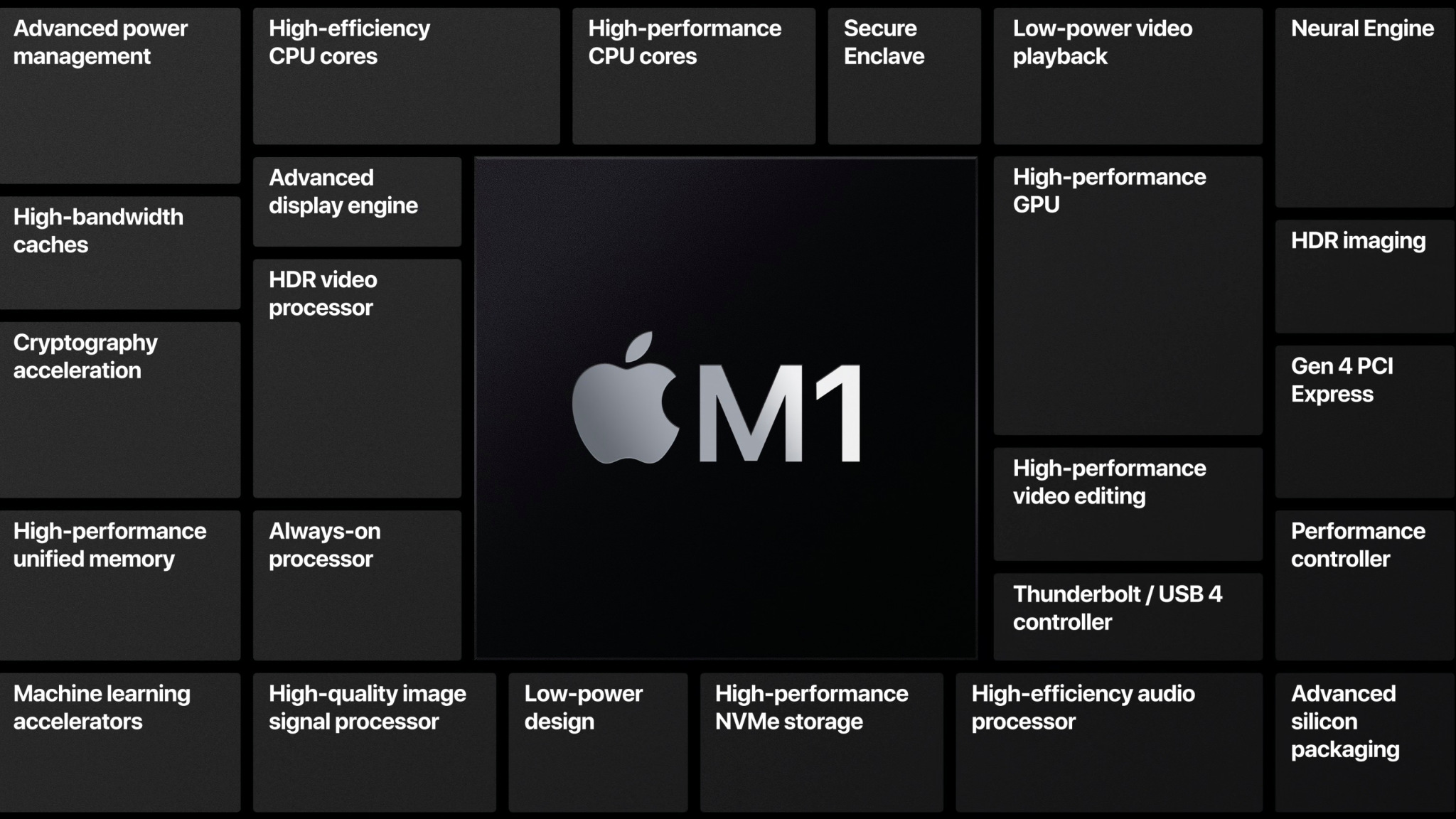 The 8-core silicon M1 chip is a big deal. Mac computers in the past required multiple chips for the CPU, the I/O, security and memory. Now all those technologies are combined into a single system on a chip (SoC) using the 5nm architecture.
macOS Big Sur was engineered to take full advantage of the M1 chip and allows access to the iOS14 and iPadOS 14 apps. Supports Rosetta 2 and Metal as well for apps that haven't been ported yet.
From the Apple website: "For the first time, you can run your favorite iPhone and iPad apps directly on Mac. That means more games to play. More content to watch. And more apps for all the things you love to do. They work and behave like true Mac apps — with a menu bar, support for resizable windows, mouse and trackpad control, and more. iPhone and iPad apps you purchased previously that are now available for Mac can simply be downloaded from your purchased list."
These are the new 2020 Apple devices sporting the 8-core M1 chip — available now for pre-order and ship on November 17, 2020:
The Mac Mini comes in two flavors: 256GB SSD or 512GB SSD. Comes with Thunderbolt-USB 4, HDMI 2.0 and WiFi 6.0.
**affiliate links help Blizzplanet server hosting