After June 1 at 5am PDT, many players around the world have been able to download Diablo Immortal in Android and iOS. Myself included in New York City. Before anything, tap the download button and choose the unthrottled download option to speed it up. Or you can simply play the Wortham tutorial campaign and let it download the assets.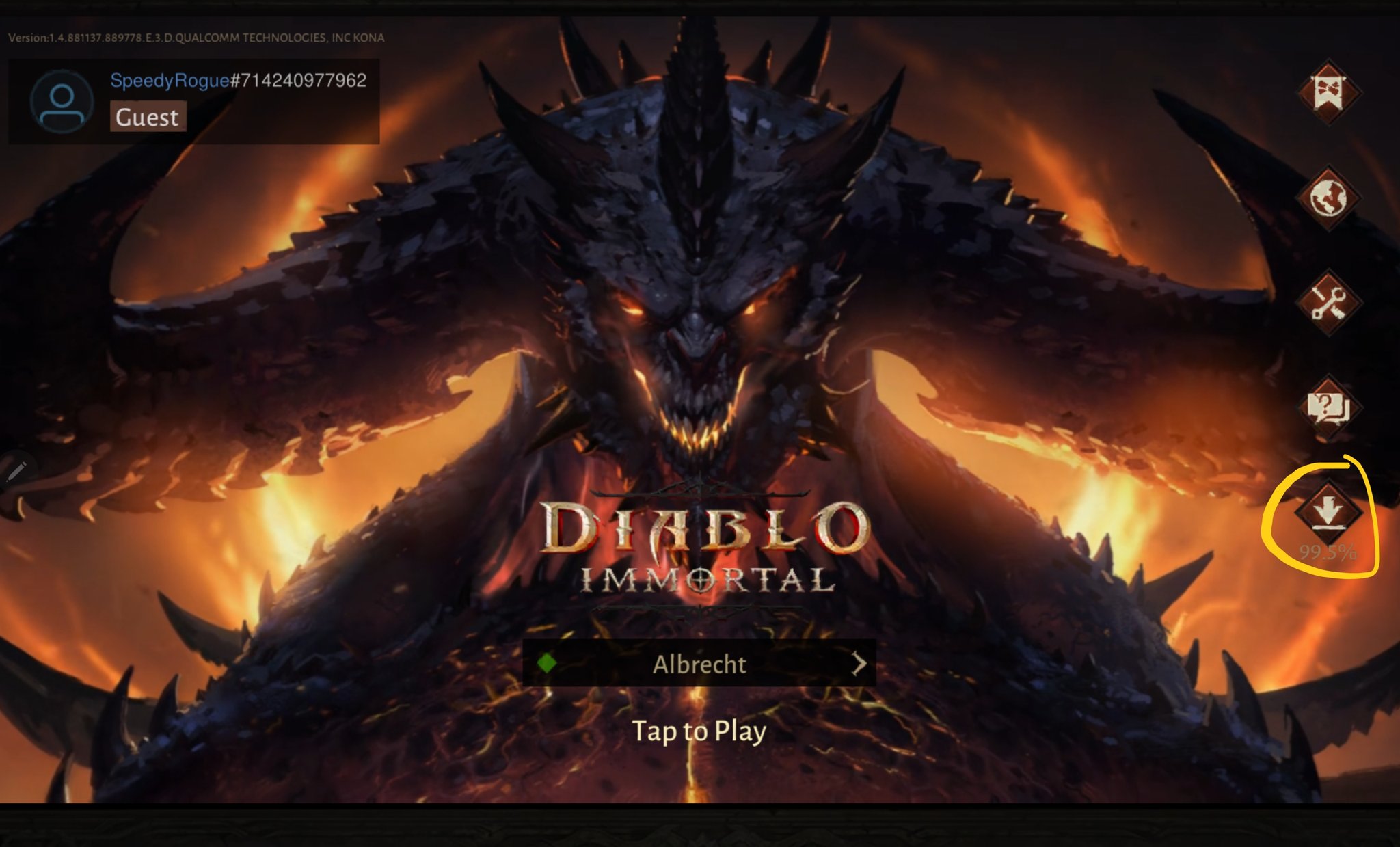 You can play the game right away.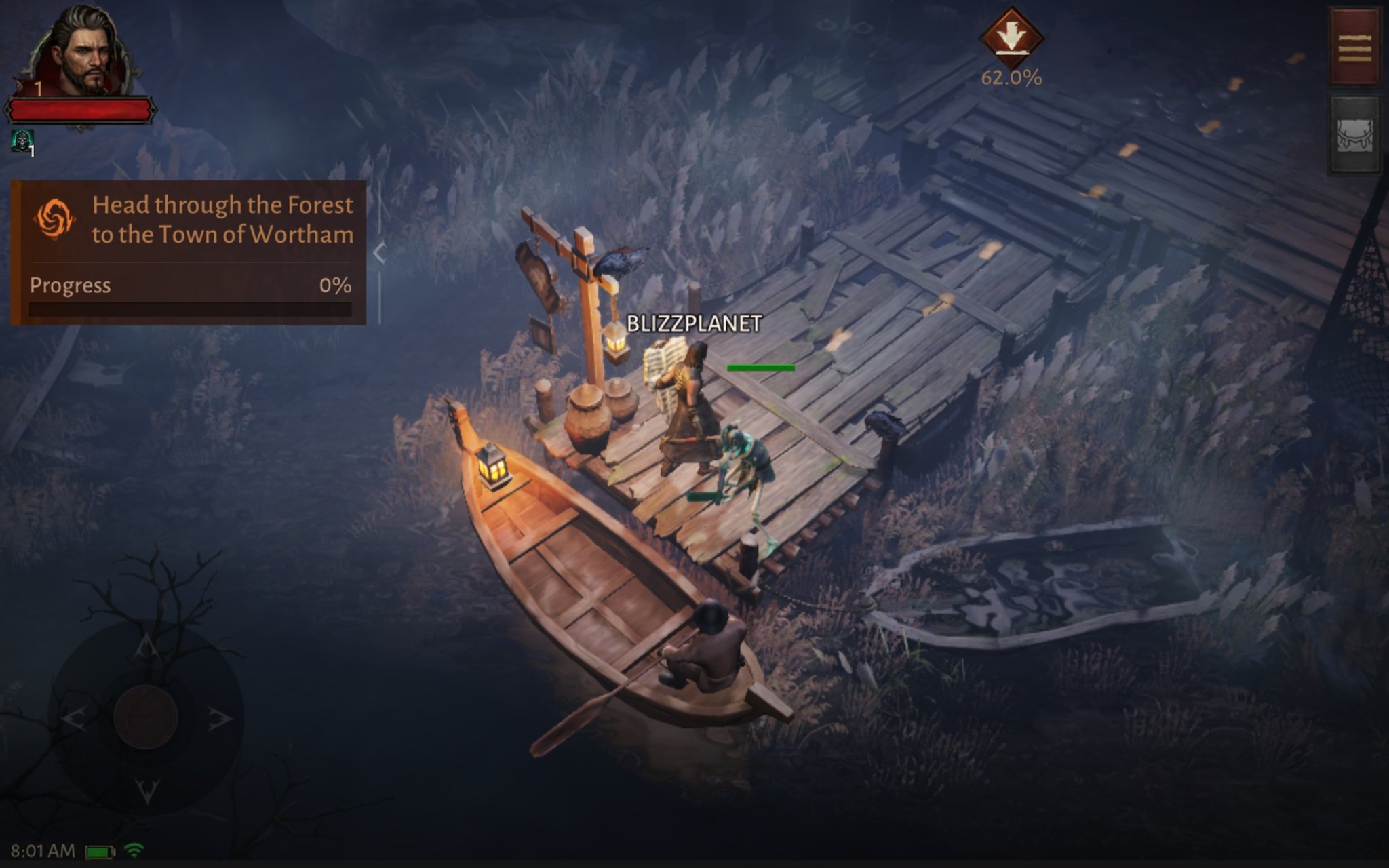 Once you login, tap the 3-line icon at the top-right to launch the Menu UI. Select the gear icon to enter the Settings UI. Then select ACCOUNT. Here you can login to your Battle.net account. At that point, your GUEST account becomes merged with your Battle.net account — meaning that any progress you make will be saved in Battle.net and you can login to that progress in any device: iOS, Android and PC at any time.
Do not claim your Codex Points until you reach level 17. If you claim them before level 17, you only get XP (Experience). If you claim them after level 17, then you earn Battle Points retroactively. The Battle Pass is unlocked at level 17. Or you can also not claim any Battle Pass points until level 31-32 when you are asked to Reach Level 35. That boost of Battle Points will get more XP at level 31 than it does at lower levels. So it may help you complete the Reach Level 35 quest instantaneously.
These are the Diablo Immortal Settings (device: iPad Pro 2018)