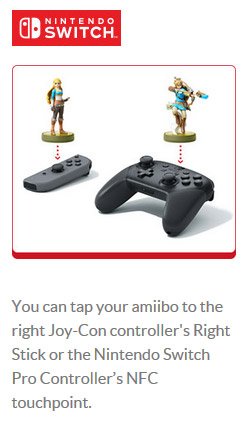 The third blog (of multiple) that Nevalistis mentioned were coming post-BlizzCon is here. The Loot Goblin amiibo is a Diablo III Nintendo Switch exclusive feature and it is purchased exclusively from Gamestop (currently at a $15.99 value).
The Loot Goblin amiibo is a toy, similar to Funko Pop vinyl figures, but it contains an NFC (Near-Field Communication) chip.
All Loot Goblin amiibo toy owners will have an amiibo portal item placed in their Diablo III stash (useable across all characters). Clicking the amiibo portal opens a rainbow portal.
After you scan the Loot Goblin amiibo toy with your Nintendo Switch's Joy-Con controller's Right Stick, the rainbow portal changes instantly into a golden portal to give you access to The Vault where you can fight the Baroness Greed. You can do this once every 24-hours.
Read the blog here.